Hello, I would like to get you thinking about where you live and why. In particular I'm interested in whether you choose your location based upon where you work or where work is likely to be. Of course you must live within commuting distance of your job.
Would you re-locate for a job or a promotion? Would you rather live somewhere nice and commute to somewhere unpleasant or live somewhere unpleasant to save the commuting? Do you choose your location first and then try and get a job nearby?
What if you could live anywhere that you like (and can afford)? Where would you live?
Many nice places to live are cheaper than places near to where jobs are. So, if you can work at home (not for an employer) you are likely to be able to live where you choose to. Not only do you get to live in a splendid location, but it also costs you less to live there. What's not to like?
I think that you will need a few examples before you see my point. So, first of all let me try to define what I mean by a 'nice' place to live. For me – and your idea could be different – a nice place to live is close to a large village or small town with far reaching views from a South facing living room. Preferably a sea view (personally I would never live anywhere where I can't see the sea out of my windows) a bit of countryside nearby. So, access to amenities without using a car but away from too many people.
How about these two examples to start us off:
For a person who works in London and wants to live out of London but within easy reach I have picked Maidenhead in Berkshire and a £300,000 budget.
Here is a two bed flat for sale at £274,950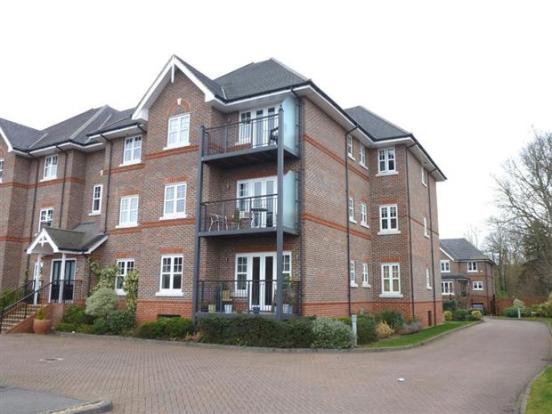 £274,000 in Maidenhead
three bedroom semi-detached cottage with a sea view for £250,000?
Perhaps you crave a life in a city? Why not? Cities are very inspiring places. Here's a decent property in the centre of London at £550,000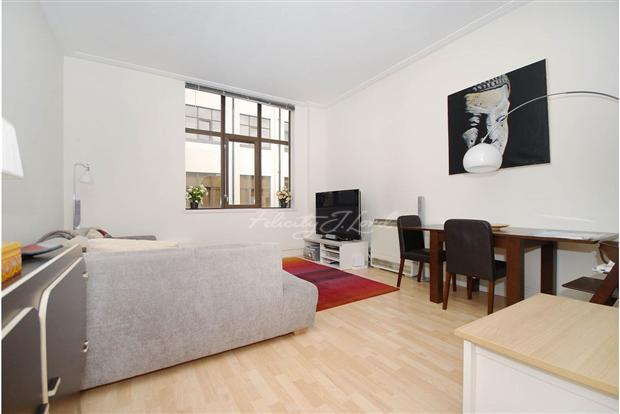 It's in a great location if you have over half a million Pounds. But if you don't need to be in London for work how about
this in Barcelona for £321,366
?
my previous entry
about how technology can set us free you might think that any of these properties would be a good location for work. Providing you can get connected to the internet. All you need to do is generate the income you need for the lifestyle that you desire. Does it matter where you live if you are free? Have a look at properties like the one you live in, be it rented or owned. Then choose the location where you would prefer to live and have a look at properties there for a lower budget. If you choose a location based on factors other than the needs of your job you will hopefully be surprised at what you can find.